Give Your Guests a Luxury Resort Experience
and
Get More 5-Star Reviews
We don't offer any kind of laundry or restocking service.
THE BEST AIRBNB CLEANING SERVICE FOR SHORT-TERM RENTAL
We know the drill. You need a reliable Airbnb cleaning service to clean your home and make it the best experience for your Airbnb tenants.
Why not work with a cleaning company that has experience in Airbnb cleaning?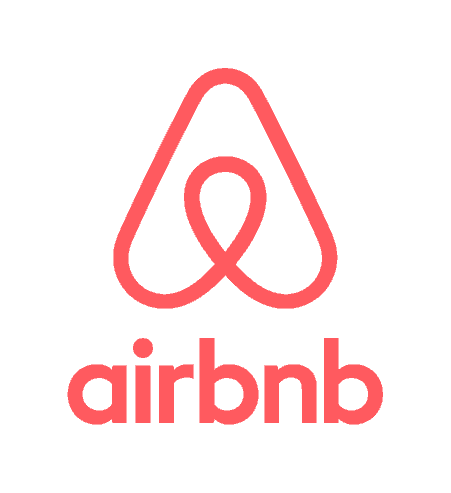 SCHEDULE AIRBNB CLEANINGS ONLINE
You will get your own username and can log into our platform. From here you'll be able to schedule all of your upcoming turnover cleanings, add notes, reschedule cleanings, etc.
CLEANERS SHOW UP
Our cleaners (who all have experience in short-term rental cleaning) show up and clean your unit before your next guest arrives (usually between 11 AM – 3 PM). As much as possible we'll try to send the same cleaners to your unit every time, so they know the best way to clean your unit. Visit our services page for more information about what included our Airbnb Maid Cleaning Nashville cleaning package.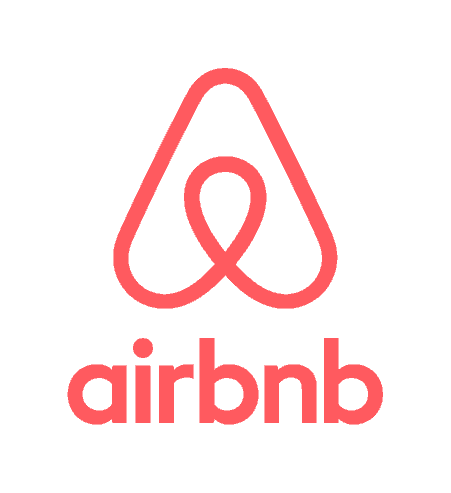 INSPECTION/DAMAGE REPORT
The cleaners will be on the lookout for any damages. If they find any damages, we will take pictures and send them to you. The cleaners will also notify you if you're running low on certain supplies (toilet paper, paper towels, etc.)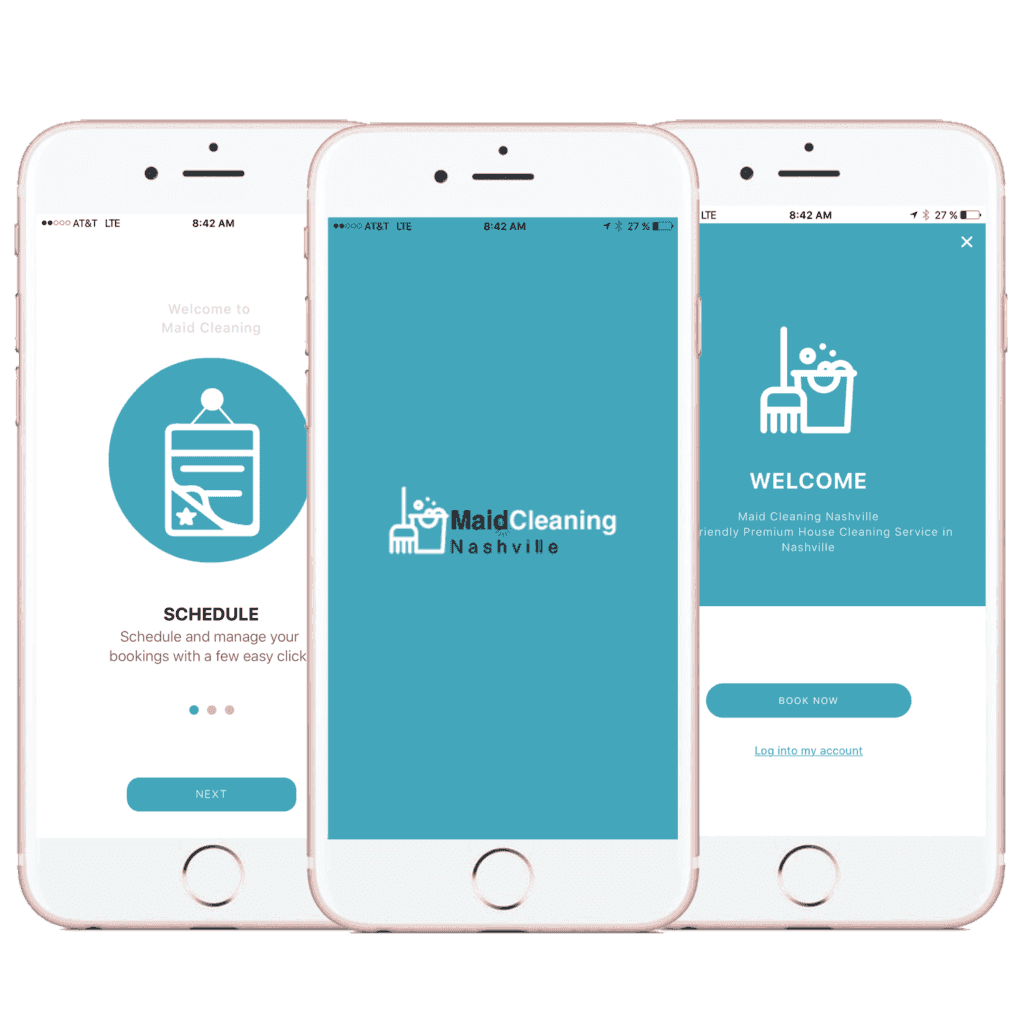 We Will Make Your Airbnb Easier
It's just as easy to book on your smartphone or computer. Once you have completed your booking, you will be able to receive friendly reminders about your Airbnb cleaning service, request additional services, make payments, and provide feedback on your service, all on our convenience Android and iPhone App.
GET A COMPETITIVE FLAT-RATE
We offer flat-rate pricing – no hidden fees, no surprises. Our pricing are the same like our standard home cleaning service.
Discounts: Monthly (10% Off) Biweekly (15% Off) and Weekly (20% Off).
Under 600 sqft
Airbnb One-Time $175

601 to 1200 sqft
Airbnb One-Time $225
1201 to 1800 sqft
Airbnb One-Time $275

1801 to 2400 sqft
Airbnb One-Time $350

2401 to 3000 sqft
Airbnb One-Time $410

3001 to 3400 sqft
Airbnb One-Time $460

Note: We don't wash or dry towels and sheets, the host needs to provide clean and fresh sets of towels and sheets
Get more reviews as our customer Pearl!
Pearl's Place is idyllic. Beautifully and thoughtfully decorated, super clean, comfortable, and all the amenities you would need for an extended stay. Quiet neighborhood with a short walk to several Edgehill eateries and shops. Quick Uber-ride to The Gulch, downtown and SoBro areas. Pearl's communication was always prompt, helpful, and courteous. We loved our stay and will definitely book again if in Nashville. Highly recommended!
Rachel / Airbnb – July 2017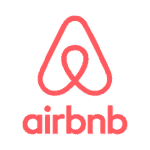 Pearl's place is just amazing. It's very clean, cute, spacious, and close to almost every popular place in the city. Pearl is a wonderful host! She's super nice and helpful. We had a great time in Nashville. If we come to Nashville again, we will definitely choose Pearl's place again!
Chen / Airbnb – August 2017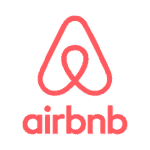 The apartment is extremely clean and beautifully decorated with oak floors, granite counters, and original artwork by local artists. The furnishings are attractive, well-made, and very comfortable. The space is private, yet it is bright and airy. The living room windows look out on the quiet neighborhood, and the bedroom windows afford a pleasant view of the large backyard.
Karen / Airbnb – July 2017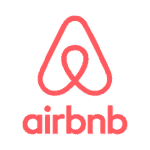 Business Information

Maid Cleaning Nashville

3708 Nolensville Pk B Nashville TN 37211 United States

6152905566

145 to 500

http://www.maidcleaningnashville.com/wp-content/uploads/2017/02/maid-cleaning-nashville-e1487439908722.png

Book Online Now!

Hours:

Mo-Fr 08:00-17:00">Mon-Fri 8am - 5pm

offers the Best Maid Services in

Nashville, TN

, including

Always-Deep Cleaning Quality Service

One-Time Cleaning Service

Recurrent Cleaning Service

Airbnb Cleaning Service Nashville

3708 Nolensville Pk B Nashville TN 37211 United States

6152905566

145 to 500

http://www.maidcleaningnashville.com/wp-content/uploads/2017/02/maid-cleaning-nashville-e1487439908722.png