House Cleaning Service in Nashville
Extensive Experience In Cleaning Premium Homes
Flat rates with the reliability of Maid Service
Quality and customer satisfaction are our highest priorities
3800+ happy customers and 700+ 5-star reviews speak for themselves
No Time to Waste?
Book this Fantastic Maid Service in a Minute or Less
Allow us to assist you in maintaining a virus-free home
All our house cleaning services include Enviro Care Neutral Disinfectant,,
an effective product for eliminating germs like the human coronavirus.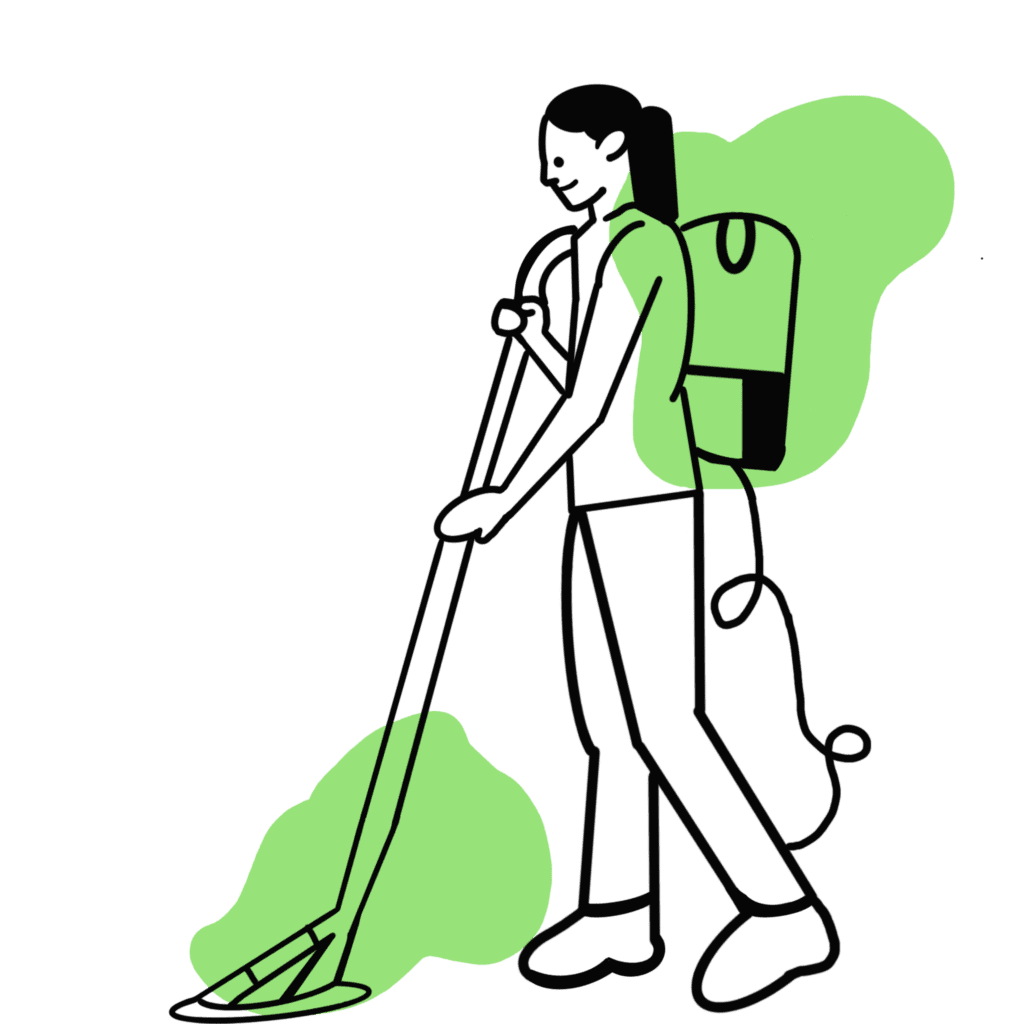 Top 5-Star Rated Luxury House Cleaning Service in Nashville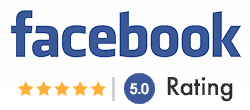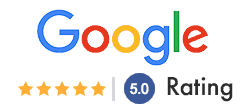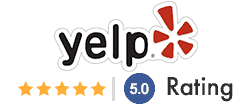 Maid Cleaning is rated 5.0 / 5.0 based on 700+ reviews

Best Eco-Friendly House Cleaning Service in Nashville
We Only Use Eco-Friendly Certified Products.
Safe for Humans and Pets
Get a service 100% responsible for the environment without any extra fee for you.
Green Seal standards define best practices for products and services in the green marketplace.
Discover the Power of our HEPA Filtration Vacuums
Capturing 99.9% of indoor pollutants one micron or larger, and removing 99.97% of dirt and allergens. Experience a cleaner, healthier home today.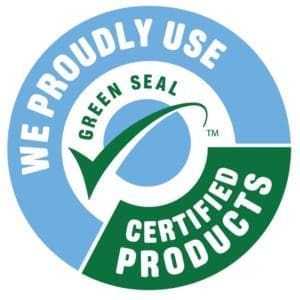 Deep Cleaning Quality Every Time!
Our Famous "Always-Deep" Service
Raising the bar on "Standard" of cleaning service by providing Eco-friendly deep cleaning with every service at competitive prices!
Spring cleaning style year-round while also saving money thanks to our cost-effective prices.
BThis is hands down the best cleaning service in Nashville (and I've used several over the years)! I've used this company many times, have always been impressed and thought it was time to finally leave a review:
I had a team of three lovely people cleaning my home yesterday for almost four hours… ensuring the level of detail they achieved was incredible.
It's a day later and I keep stumbling upon places and details they took the time to clean (the leaves of my faux plants, the baseboards behind the bed, disassembling the coffee maker to clean all tbe components).
All of this and I booked only three days in advance on their super convenient website. They don't charge by the hour, you know in advance how much the clean will cost.
All in all, Maid Cleaning Nashville is the best. Hands down!
Booked Maid Cleaning Nashville last minute for a deep clean. I have never hired a cleaning service and boy have I been missing out. Blown away by their attention to detail and value. My apartment is spotless and I can tell they took their time and made sure no detail was left behind, they even ran a cleaning cycle on my washing machine! Will definitely be booking again for regular cleaning. Thank you for your professionalism and hard work!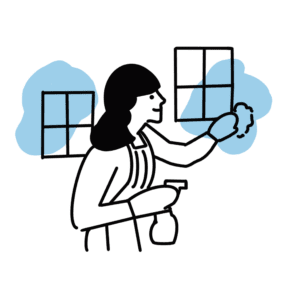 I am a property manager for about 20 vacation rentals in the area, so cleaning quality is something I look at daily. I use Maid Clean for deep cleans at my personal home/office, and have been very impressed with their work. The prices are fair, in line with industry standards, and the checklist is comprehensive for a deep clean. We have a shepherd/husky mix dog that sheds like it's her job; even with 2 roombas that run daily, her hair is like a condiment around our house 😆 I noticed some dog hair had built up on the thick dark velvet blackout curtains in our bedroom, from the ceiling fan being on in warmer weather. I did not expect them to handle that, and was pleasantly surprised to find not a trace was left after they finished the clean. Dog nose prints on the windows, gone. Smudges on the cabinets and paw prints on the doors, caught and cleaned. Lots of little details that would be easy to overlook or skip were done automatically. It's honestly one of the best cleans I've seen, and in my line of work that's saying a lot. Attention to detail is everything; it's super rare and well worth the price.
YOU'RE IN GREAT HANDS
Did you know? Maid Cleaning is responsible for over
400+ Luxury Homes being cleaned on a regular basis every month.

Book a Cleaning
Book online and schedule your home cleaning appointment.

Get a Confirmation
We will send you an instant confirmation via email after booking your appointment.

Amazing Experience
An expert and fully-equipped cleaning team comes over and cleans your home.
Small details make a big difference…
Our crew adheres to the highest quality cleaning standards.
That alone makes a huge difference.
Professional Cleaners
Maid Cleaning Nashville's professional cleaners are all background checked and have passed in-depth, above-average training before setting foot in your home.
High Maid Service Quality
Maid Cleaning provides high-quality, deep cleaning services every time for every task while cleaning your entire home.
Eco-Friendly Cleaning Service
Maid Cleaning is dedicated to using eco-friendly cleansers and products that have been certified by the Green Seal Organization.
Insurance and Bonding
Insurance and bonding cover every house, cleaning maid, customer, and care. Rest assured that you are always protected in the event of an accident.
Home Cleaning Flat-Rates
Flat-rate pricing is the best way to go when you want to get things done efficiently, and there are no hidden fees and hassles. Simple. Easy. Convenient.
Best Cleaning Equipment
Maid Cleaning Nashville uses the best equipment for example only HEPA filtration vacuum for a safe, 99.97% allergen-free home.
Getting a Maid Service is an Easy Way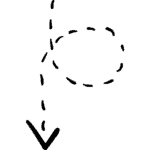 Select the date and time you'd like your professional to show up.




We'll confirm your appointment and take care of payment electronically and securely.

Download the app or login using your email on our customer web system to access booking management tools and more.





An expert and fully equipped cleaning team comes over and cleans your home.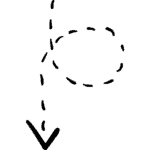 Sit, Relax, and Enjoy your sparkling home!
What are you waiting for? Book Online Today!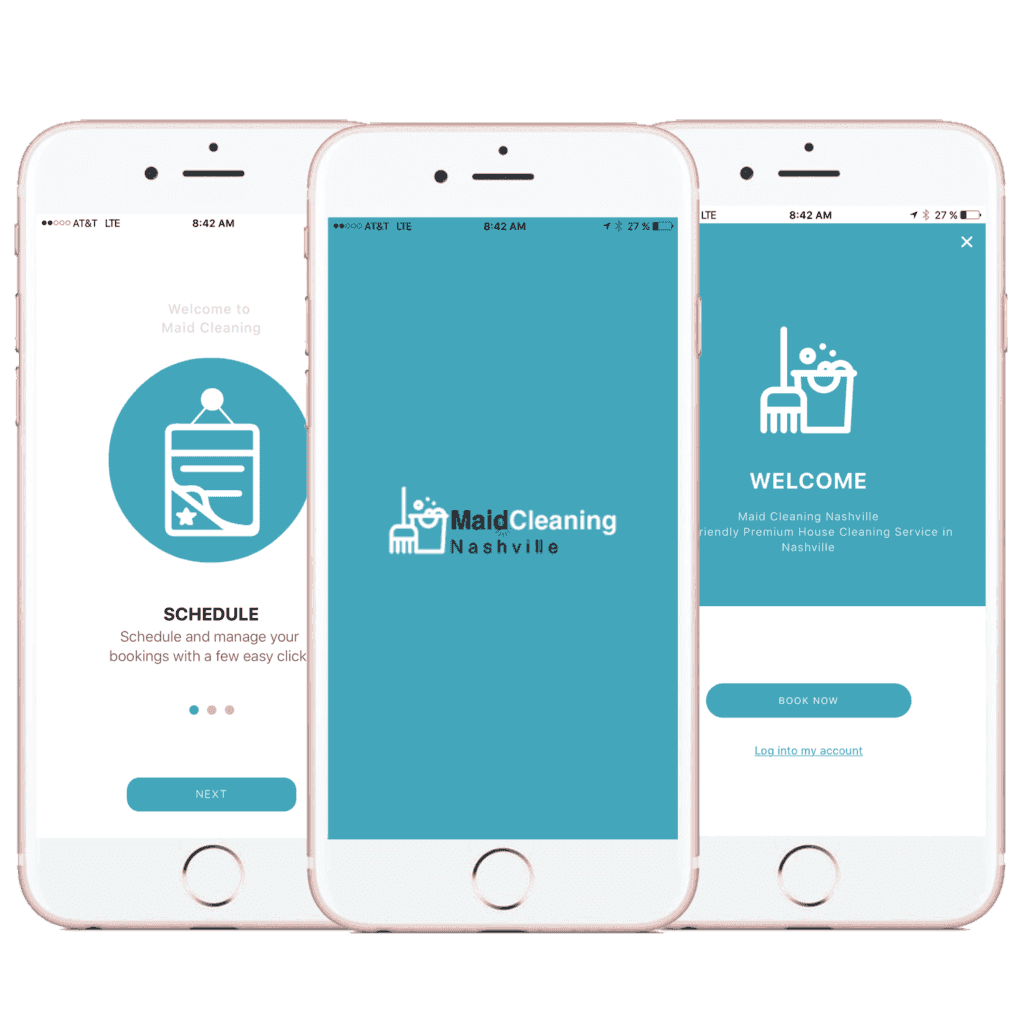 Maid Cleaning On The Go
Track your service in real time!
Conveniently book and manage Maid Cleaning appointments.
Download the free Maid Cleaning App for your iPhone or Android.


Best House Cleaning Service in Nashville
Maid Cleaning Nashville offers distinctive advantages in residential cleaning services. Every cleaning visit is a deep spring cleaning kind of adventure for your house.
Best Cleaning Quality Always
Quality never falters. The first-time deep cleaning is the same every time we come to your home. Each skilled cleaning professional goes above and beyond expectations on every job. They clean where other companies never bother or notice. Maid Cleaning Nashville supports the highest cleaning standards in the industry and accepts any challenge to make your home gleam and sparkle in every corner of every room.
24/7 Online Maid Service
Save your own precious time by doing business all online. You can live more quick-witted with the opportunity to concentrate on what's most vital in your life without being bogged down in cleaning. Safe and simple online booking is accessible 24/7, and your cleaning maid will arrive on time, expertly trained, and fully prepared to deep clean your home.
Clean and Clear Communication
Online communication makes everything easy for you. Send e-mail, engage in Life-chat, text, or Twitter! You also receive automatic reminders by e-mail to keep you informed about your house cleaning maid service.
Cash-Free Payment
Pay securely online with total confidence. The safe, secure Stripe service processes all credit card transactions, Also our website uses SSL and HTTPS encryption certification.
100% Happiness Guarantee
Your house, condominium, loft, townhouse, tiny home, mansion or apartment is impeccably cleaned with a 100% Happiness Guarantee!
Reliable House Cleaner
Experienced house cleaners at Maid Cleaning Nashville have each passed a rigorous background check, along with in-person interviews for assurance on honesty and reliability.
Easy To Get Home Cleaning Help
The 100% online customer service, booking, paying, and communication system is state-of-the-art for convenience at any time of day or night. Simply select the size of your residence and service date. Then relax, go to work, spend time with friends, catch a movie, whatever ~ while we deep clean your home.
Get Our Always Deep Cleaning Service
Everyone on the cleaning staff takes pride in providing ultra-deep cleaning services under a competitive, flat rate.
Discounts: Monthly (10% Off) Biweekly (15% Off) and Weekly (20% Off).
We Can Help Improve Your Quality of Life!

Book the Best House Cleaning Service in Nashville today.
You Can Get a Maid Service in the Following Nashville Areas.
Nashville's neighborhoods and cities that we serve: Downtown Nashville, East Nashville, West End, Edgehill, Elliston Place, Germantown Nashville, Green Hills, The Gulch, Hillsboro Village, Marathon Village, 12 South, 8th Ave S, Belmont Blvd, Berry Hill, Demonbreun Hill, Melrose, Midtown, Sobro, Sylvan Park, The Nations, Music Row, West Nashville, Nashboro Village, Donelson, Joelton, Vanderbilt and all Nashville Metro Area.
Service Zip Codes
37206, 37216, 37207, 37213, 37208, 37219, 37201, 37203, 37210, 37228, 37212, 37204, 37211, 37220, 37215, 37209, 37205, 37218, 37217, 37214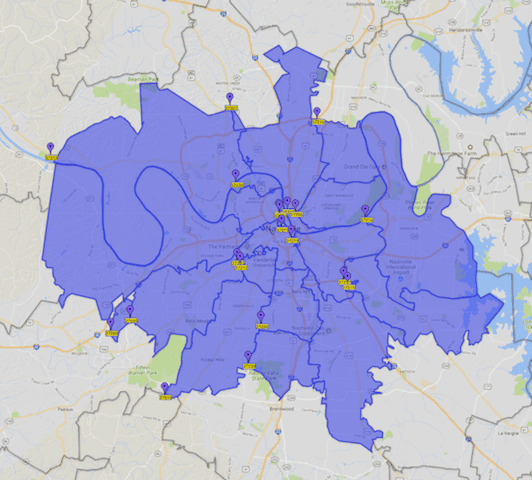 Maid Cleaning collaborates on HGTV projects
For our extraordinary quality and cleaning service, we were invited to participate as partners in Property Brothers Season 5.
Thank you so much- I was telling Jany on Saturday how you guys are hands down the most thorough and amazing cleaning crew we'd have across the seasons. Your work was great but your staff was also so pleasant and friendly to work with – so thank you.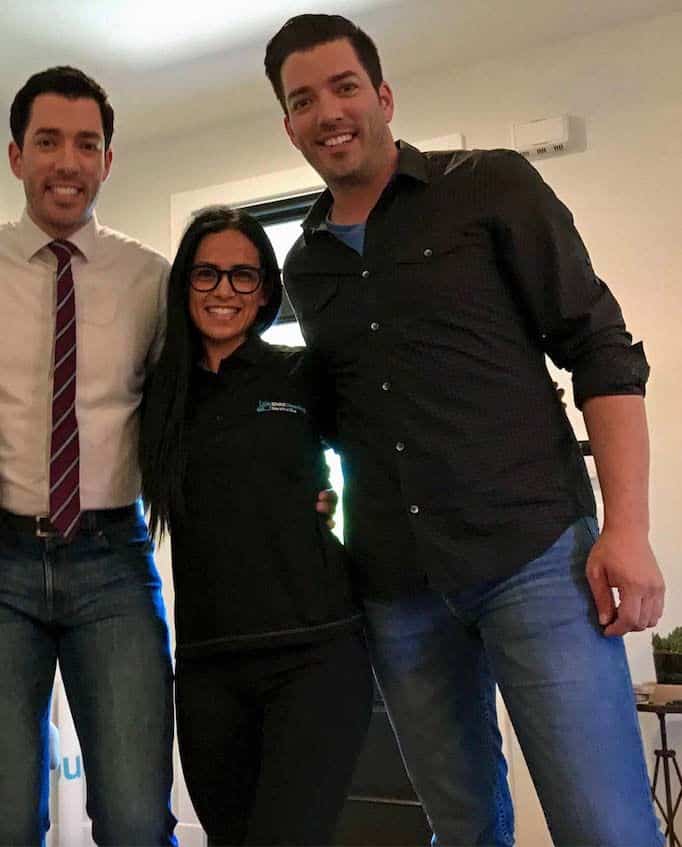 House Cleaning Nashville Service Recommendations